PANAME 2022, ATMOSPHERE AND CLIMATE MEASUREMENT CAMPAIGN DURING THE HEAT WAVE IN PARIS
The PANAME initiative ("PAris region urbaN Atmospheric observations and models for Multidisciplinary rEsearch") is a coordinated effort involving several multidisciplinary research projects aimed at better understanding atmospheric sources and chemical processes, as well as the interactions between the structure of city ​​and geophysical processes. Impacts on air quality, the city's climate, meteorological phenomena, and therefore the exposure of residents are studied during sometimes extreme conditions such as the last few weeks of heat waves.
The AERIS atmosphere data hub of our research infrastructure designs the PANAME data portal which provides unique access to all the data from these measurement campaigns as well as to the visualizations of these data. In this context, several measurement campaigns relating to the urban environment have been deployed since June 2022 in the Paris region and the data from these campaigns will be accessible there. During the record heat wave, profiles of wind, temperature, humidity, aerosols and clouds were produced during the campaign. The SEDOO data and services center (CDS) of the AERIS hubis also in charge of the SAFIRE portal in which all the data from the SFIRE fleet is recorded. In addition to the PANAME portal, the AERIS hub gives support services for the ACROSS (atmospheric chemistry of suburban forests), H2C (impact of heat on human health), RDP 2024 (Paris Olympics 2024) and STREET campaigns. (impact of water stress in urban areas).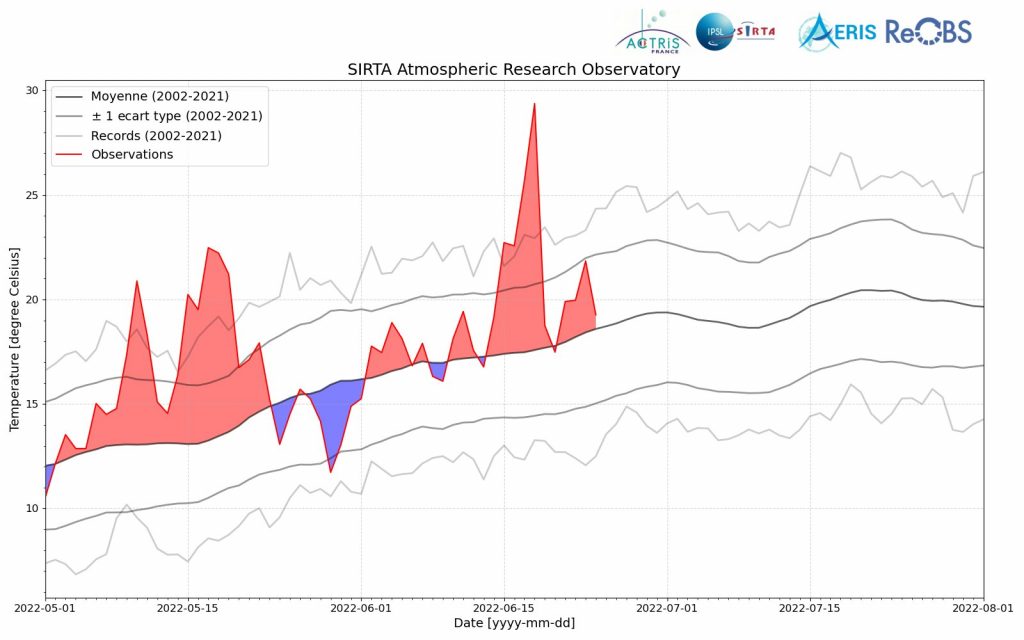 Fig. 1 SIRTA – IPSL, ACTRIS and AERIS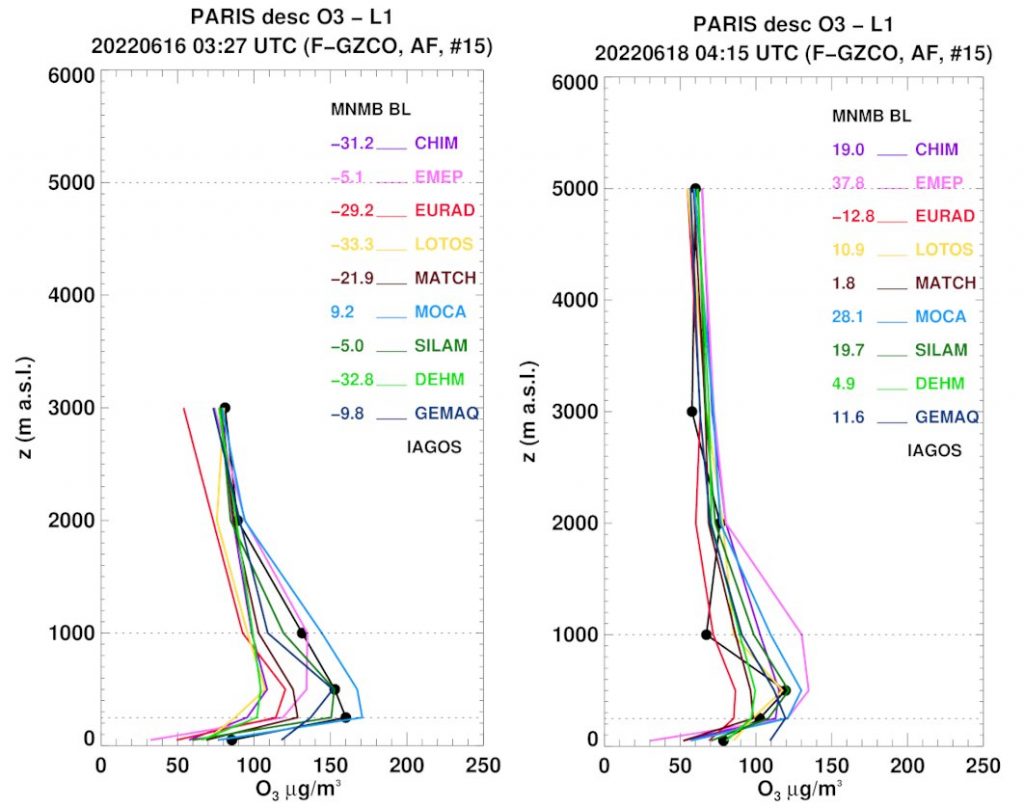 Fig.2 IAGOS – http://www.iagos.fr/cams/region_day_profiles_models.php
Learn more about the PANAME 2022 campaign: