FAIR-EASE – CUSTOMIZE AND OPERATE DISTRIBUTED AND INTEGRATED EARTH SYSTEM, ENVIRONMENT AND BIODIVERSITY OBSERVATION AND MODELING SERVICES.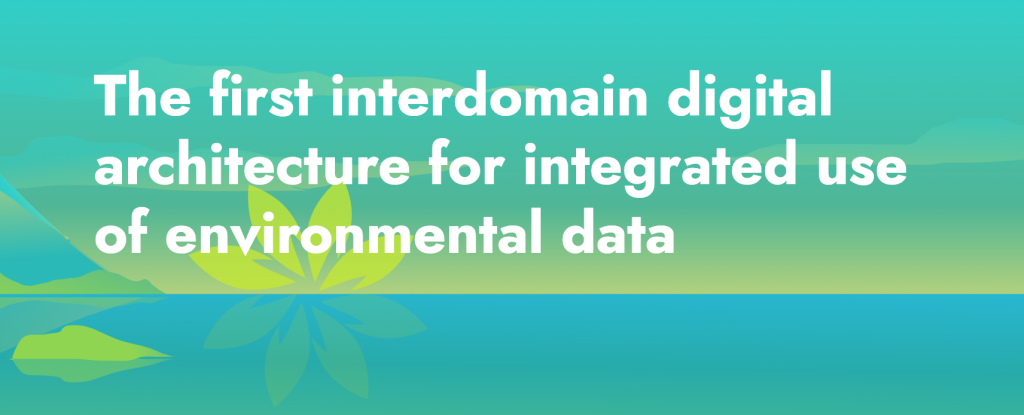 Start of the project : 01/09/2022

End of project : 08/31/2025

Duration : 36 months

Coordinator : CNRS
The European FAIR-EASE project is part of the HORIZON INFRA 2021 EOSC program. This project aims to implement distributed and integrated services for the observation and modeling of the Earth system, environment and biodiversity  in collaboration with user communities, the European Open Science Cloud  (EOSC) and research infrastructures.
The project will implement a FAIR-EASE data discovery and access service, building on existing pre-operational services, to provide users with an easy and  FAIR tool  for discovery and access to multidisciplinary environmental datasets. It also proposes the establishment of a  FAIR-EASE Earth analysis laboratory with EOSC connectivity supporting, through web interfaces, predefined processing tools and on-demand data visualization services for remote analysis and processing of heterogeneous data.
Finally, the FAIR-EASE project will develop a number of  multidisciplinary pilot projects to validate and demonstrate the capabilities of the FAIR-EASE service to support open science. These pilot projects are grouped into 3 themes:
Earth dynamics and the environment divided into 3 sub-groups: "coastal water dynamics", "planning and management of critical areas of the Earth" and "spatial observation of volcanoes"
environmental biogeochemical assets
biodiversity observation