« Delivering data to understand the Earth system »
What is a research infrastructure?
Research Infrastructures (or RIs) are facilities, resources and services used by research scientists to conduct their work and encourage innovation in their fields of investigation.
Telescopes, accelerators and synchrotrons are remarkable and emblematic instruments, but top-level scientific resources like collections, archives or libraries can also constitute important research infrastructures. Some platforms—for example, databases, IT systems and communication networks—take a virtual form, while others are composed of observation networks or human networks of cohorts and experts.
Such research infrastructures are vital to scientific communities, helping through their performance and accessibility to federate and advance science. They may be at a single site, spread across several locations or virtual. Indeed, the exponential rise in the use of large communication networks is driving a shift towards increasingly virtual research and innovation activities.
Four types of infrastructure
The scientific and technological challenges at stake, added to the costs of building and operating such infrastructures, call for close collaboration and pooling of extensive human and financial resources at national and international levels. The French Ministry for Higher Education, Research and Innovation (MESRI) distinguishes four types of infrastructure according to their scope of action, mode of governance and funding:
international organizations founded on an intergovernmental agreement
very large research infrastructures (RI*) backed by a government strategy
research infrastructures operated directly by scientific bodies
projects that have not yet reached full maturity
Who we are
Data Terra is a research E-Infrastructure in the Earth system and environment domain. Its main mission is to develop a global access and processing facility for Earth observation data, products and services.
The Data Terra research infrastructure is composed of several Data Hubs, each representing a compartment of the Earth system.
Four data and services hubs and two cross-cutting structures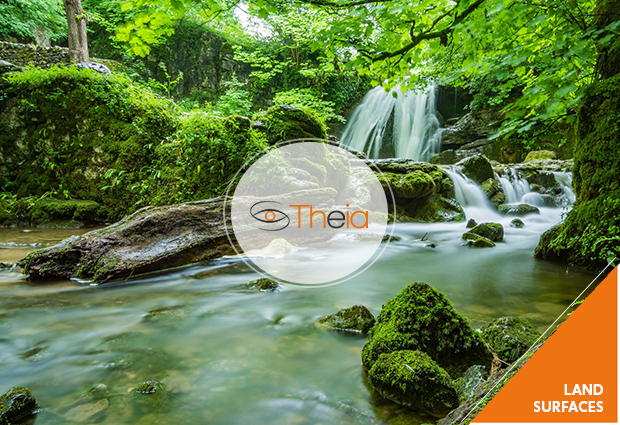 THEIA is the data and services hub specialized in land surfaces.
FIELDS OF INVESTIGATION
Agriculture | Biodiversity | Surface waters | Forests | Coasts | Land occupancy | Snow and ice | Measurement physics | Natural hazards | Health | Urban planning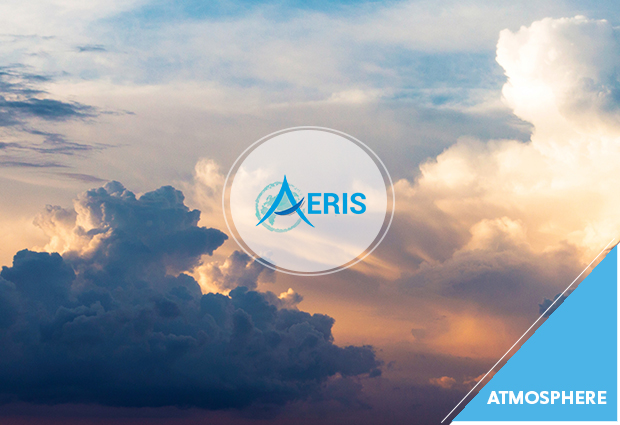 AERIS is the data and services hub specialized in atmosphere.
FIELDS OF INVESTIGATION
Atmospheric physics | Atmospheric chemistry | Pollution | Meteorology | Climatology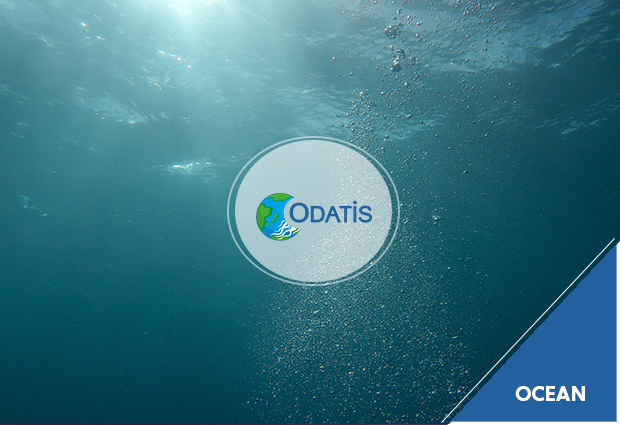 ODATIS is the data and services hub specialized in oceans.
FIELDS OF INVESTIGATION
Mean sea level | Hydrology | Salinity | Ocean acidification | Ocean de-oxygenation | Biodiversity | Climate | Coastal hazards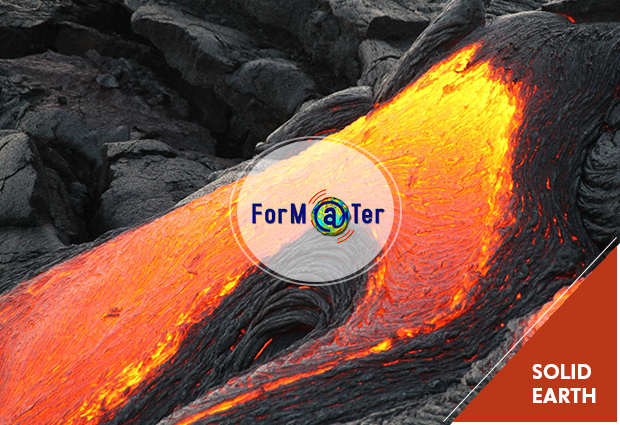 ForM@Ter is the data and services hub specialized in solid Earth.
FIELDS OF INVESTIGATION
Ground deformations | Seafloor | Geochemistry | Geodesy | Geology | Geothermal energy | Gravimetry | Magnetism | Mineralogy | Seismology | Volcanology
Each data hub aims to ease access to and processing of satellite, ground and in-situ data from multiple sources—satellites, space missions, aircraft, sounding balloons, oceanography vessels, sensor arrays and scientific communities. These data may be acquired and managed by research laboratories or federative structures (universe science observatories (OSUs), research federations (FRs), etc.), by national infrastructures like national observation services (SNOs) and environmental research observation and experimentation systems (SOERE).
Data Terra also comprises two cross-cutting structures: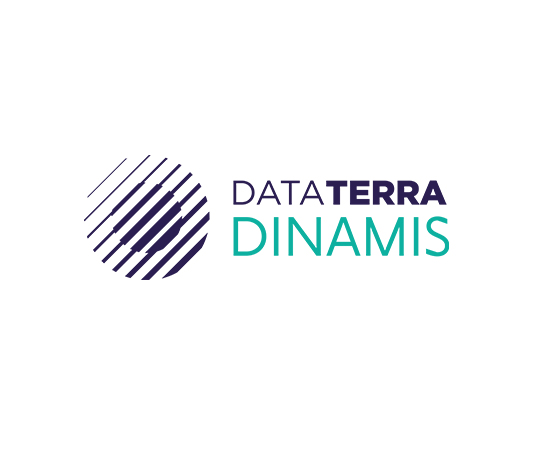 DINAMIS, for Dispositif Institutionnel National d'Approvisionnement Mutualisé en Imagerie Satellitaire*
* National structure for shared procurement of satellite imagery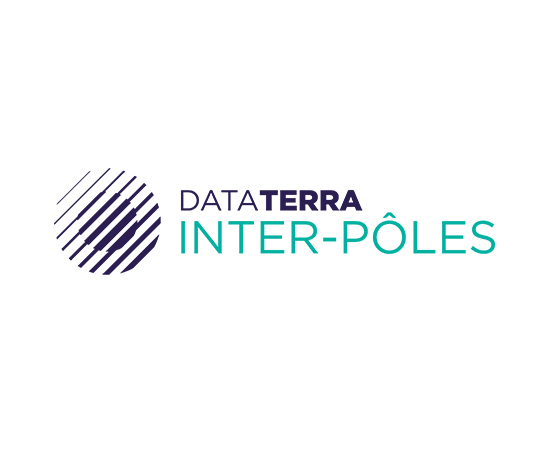 INTER-POLES, geared towards encouraging exchanges between project managers and experts, sharing tools and working towards standardization and interoperability.
Data Terra goals
Data Terra's chief mission is to create an integrated platform encompassing Earth system data, services and products.
To be precise, this means:
Easing access to multi-source data
Developing services that span the full data cycle
Developing high-quality products and services meeting FAIR criteria for each component of the Earth system and their interactions
Coordinating, federating and optimizing all existing institutions, structures and resources in this field within a single research infrastructure
Enabling pooling and interoperability of services
Implementing integrated multi-disciplinary approaches for the use of Earth-observation research data
Contributing to international and European initiatives in support of public sustainable development policies
2017-2020 Report
The Data Terra research infrastructure reports here on its activities pursued since 2014, when the four data hubs were created under the coordination of the main overseeing authorities. This report looks at how its strategy has advanced in terms of its structure, governance, science strategy, technical developments and data hub activities.