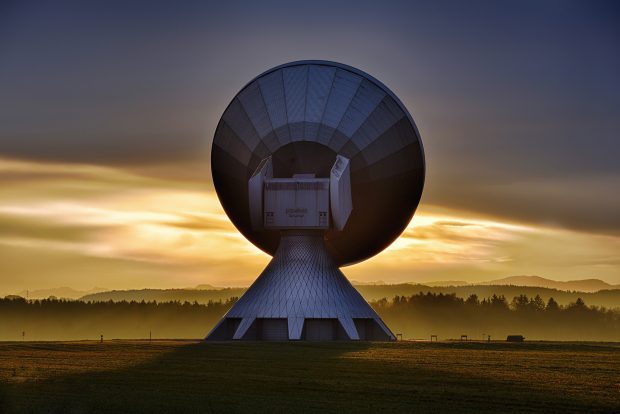 The DINAMIS portal—for Dispositif Institutionnel National d'Approvisionnement Mutualisé en Imagerie Satellitaire*—is a recently created tool affording one-stop access to high- and very-high-resolution satellite imagery for a broad spectrum of non-commercial users (scientists and public stakeholders) in France. It succeeds precursor structures like GEOSUD, ISIS and Pleiades public service delegation (DSP), pooling their resources through a one-stop portal. DINAMIS is a cross-cutting component of Data Terra, supplying satellite imagery to its Theia land surfaces, ODATIS ocean, FORM@TER solid Earth and AERIS atmosphere data hubs to support development of downstream products and services.
* National structure for shared procurement of satellite imagery
Executive Secretary: Jean-François Faure (IRD)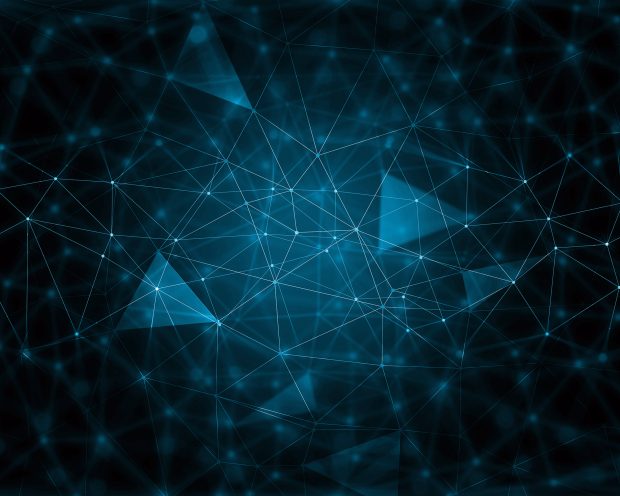 Formed in 2015, the INTER-POLES structure leads and coordinates groups of scientific and technical experts from the organizations and universities involved in the data hubs. Its members meet once or twice a year to address cross-cutting topics at technical workshops that aim to facilitate discussion, sharing of expertise and production of recommendations for developing FAIR data and services.
Chief Technical Officer: Richard Moreno (CNES)